Show review: The Alienist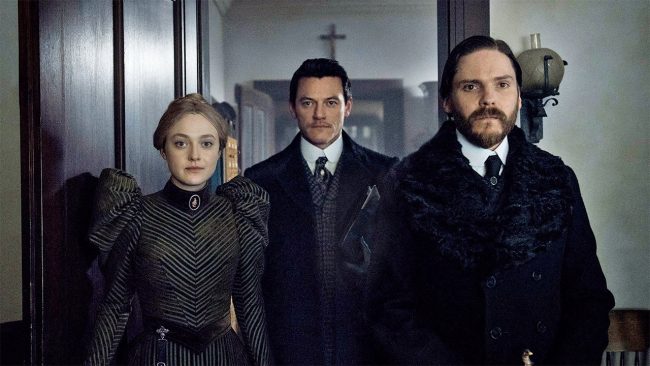 On the advice of a colleague and a few others, I signed up for HBO Max streaming. A bit pricey, but dang, do they have an amazing catalog.
One of the shows that caught my eye is an adaptation of Caleb Carr's outstanding novel, "The Alienist". Produced by TNT, it is a period piece, set in New York city circa 1896, and has a cast of characters that reads like a who's who of the times.
I read the book when it first came out, and loved it. It is a dark tale of an Alienist (precursor to psychologists) who was asked by the Police Commissioner (Teddy Roosevelt) to investigate a disturbing series of murders of young boys who ply their trade in the dens of iniquity (boy whores).
There are key divergences from the novel, and some embellishments that greatly add to the production, and the enjoyment of the show.
I am about three quarters done, and will finish it shortly, but I HIGHLY recommend this show. 10 episodes, about 45 minutes each, and the production value is off the charts good. They capture the grittiness of New York at the turn of the 20th century perfectly.