Back to Japan
Monday I head to Japan for work. First a conference where our new product is being highlighted, and then some sales training.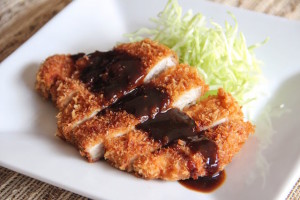 It will be my first trip to Japan since 2008, the longest I have gone since the mid 1990s without visiting (for reference, I once traveled there 3 times in one month). Will be based in Tokyo, with a few days in Chiba prefecture, and then back to the office near Tokyo station.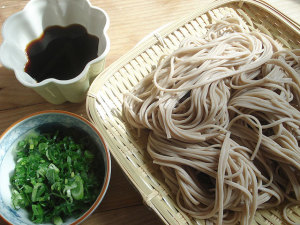 Since I don't have a work sponsored cell phone, I will not have data access while there, so no goofing around. Sigh.
Reflecting back, I have been to Japan at least 40 times, and been north, south, east and west. This trip I will have an applications engineer with me who has never been in country, so I will be the gracious host. We do have a weekend on our own, so will probably do the Imperial Palace, the Ginza district, visit a Buddhist temple, take a scenic train tour, or maybe just drink in a beer garden.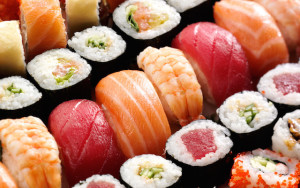 I am looking forward to good Soba noodles, yakitori, maybe a ton katsu, and some sushi.
Being the end of summer, the temperatures will be coming down, but it will still be South Florida humid. I will remember to bring my brollie.
We are staying near Shinjuku station, a good transit hub, and I know that there is a good Ex-Pat bar nearby that serves a good draught Guinness. Yummy.
I am flying ANA out of San Jose airport direct. My first time on a 787 Dreamliner. Should be cool