COVID Upsides

While we are about to crest 100K official deaths due to Corona Virus in the US (the reality is certainly a LOT higher than that) there are a few positives.
Many sellers are offering incentives to keep business flowing. If some of these are items that you are considering, this might be a good time to jump, if you can afford them that is…
And I have taken advantage:
First – Sonos
Early in the shutdown stage, I got a come-on message from Sonos. About a year ago, I bought a single Sonos Play:1 speaker for my den. Prior to that I had been using a kludge of a studio monitor, and switching it between my personal and work computers was a pain. I mostly listen to music, and I was interested in the higher end Sonos Play 5, but didn't want to drop $500 without trying it. So I bought the solitary One, and was rather impressed with it. I still intended to drop the 5 Benjamins to get the better version, but never felt motivated to push the button.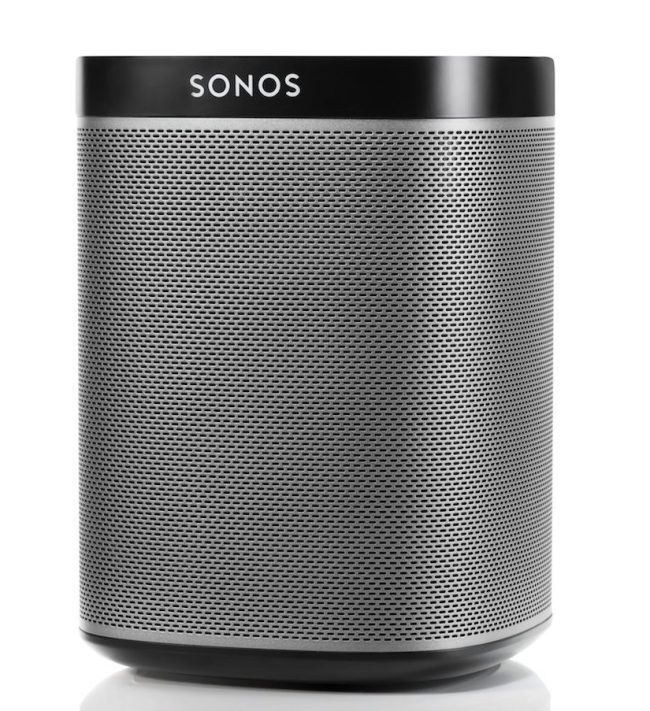 Then COVID hit, and I got a promo email. Buy two Sonos Ones and save $100. I about broke the speed of light whipping out my card to buy. Yoink!
Now I have better sound in my home office (even more important now that I will likely work from home mostly in the future), and the original is in the garage where I work on my RC Cars.
BONUS!
Kamado Accessories
Late last year, I bought myself a Kamado Joe, a traditional Japanese style charcoal grill that is a smoker, roaster, and very versatile cooking system. It has upped my barbecue game, and even doubles as a high temperature Pizza cooker.
There are several accessories available for it, including different cooking surfaces. I have wanted both the griddle and the cast iron half circles to increase the flexibility, but you guessed it, I never pulled the trigger.
Then came COVID-19, and the offer hit my inbox. The Cast Iron grate, the griddle, and the large cast iron Dutch Oven, all three for $100.
Yoink!
I can attest that the cast iron grate makes amazing grill marks and is something that I missed from my old propane burner Webber Genesis 3 burner grill)
GoPro Hero 8
I have gotten this come-on a few times. GoPro, who makes those weather resistant sport focused cameras, is incentivizing people to upgrade to the Hero 8. An impressive bit of kit, and you can save $100. I have an older Hero 4, that still does the job for me, so I am not going to pull this trigger. But, today, I noticed that they are out of stock, yet still selling them. Probably, they are going like hotcakes.

This seems to be the preferred camera for YouTubers, so if you are inclined, do upgrade!
Summary
While the COVID-19 is a tragedy, if you are not affected, and still safely employed, this is a great time to add to your repertoire. Go nuts, but do it responsibly.