New Holiday Tradition – un-subbing from spam lists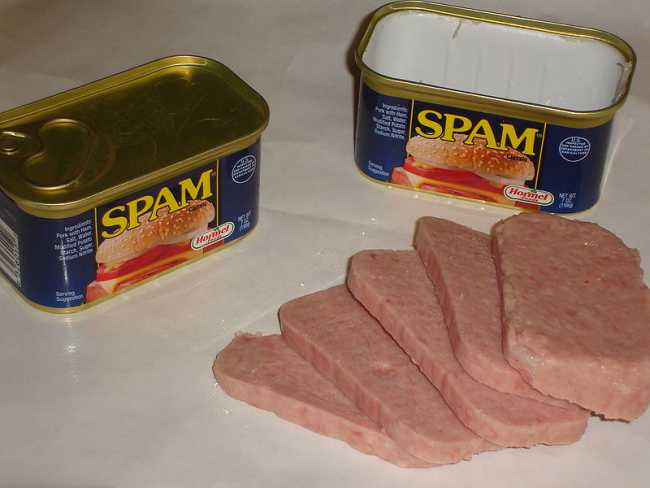 Ah, Black Friday is here. The time when my email blows up with all the companies and organizations I have ever interacted with by email send me notices of their "mad MAD deep discounts" for the "official" start of the holiday buying season.
Yes, it is a veritable windfall of attention from the furthest reaches of the interwebz.
However, it is useful. I use the time off of work to unsubscribe from the vast majority of these commercial emails. Alas, whatever regulation it was, but when it insisted that unsolicited commercial email offers have an unsubscribe link, I am bloody thankful that the vast majority offer this. (note: there are more than a few who while offering a link, the link goes to a 404 page – grrr)
So far, I have un-subbed from at least 50 vendors. Cool.
More interesting is who I let stay.
– Apple (duh)
– Penzey's Spices
– iFixit
– … and that is about it for the day.
It is a good thing.
Oops, while typing this, I got an email from Godiva chocolate. I bought online a rushed order from them once, for Valentine's day, in 2004. Yep, that one is "poof"