Apartment Living – near a big school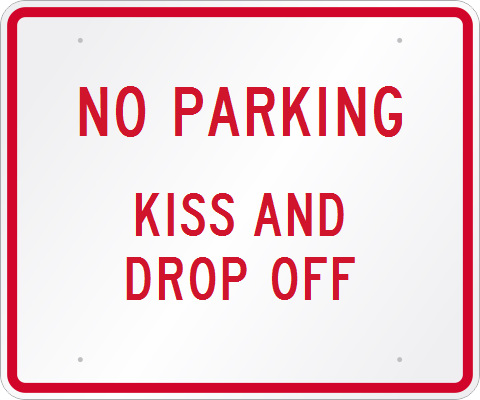 This Tuesday life changed around our apartment. The big high school started the fall term, and that brought a new level of zaniness. I have posted in the past about the "kid droppers" and the insane risks they take with their precious cargo, but this deserves its own post.
First sign was that I was leaving a few minutes later than usual on Tuesday. Normally not a bigger deal, just a longer queue at the metering lights. BZZZZZT. Can't get out of the parking lot on to Blossom Hill Blvd. A steady stream of cars, and enough students walking the sidewalk to keep me penned in.
Grrr.
Finally someone was cool enough to let me in, and there weren't students on the walk.
Next day, to avoid this, I figured I would go out the other way and dodge around the school. BZZZZZT. Another fail. Apparently, the parents have all figured out that they can drop kids on our street and have them walk to the school.
Grrr.
Today, I just left 15 minutes earlier. That works. But then I get to the office at 7:15.
This was just for the high school. Next week, the elementary and middle schools start. What insanity will ensue?