For some reason, Netflix "recommended" the Battlestar Galactica series to me. Having vague memories of it as a kid, I thought why not, and put it on.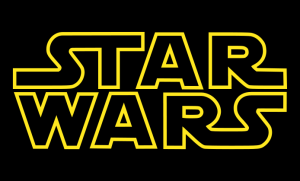 The Pilot is long. I mean, REALLY REALLY long. It is three 1 hour episodes (part 1, part 2, and part 3). Originally broadcast in 1978, it was about a year after the first Star Wars movie, and clearly it was influenced by the blockbuster hit that preceded it. A space opera, with action and special effects to captivate the audience.
The premise is that an ancient race of cyborgs (the Cylons) are ostensibly engaging with humans to negotiate a long term peace. Of course, they really are planning on wiping out the humans, to cleanse the universe of these pesky life forms.