Birkenstocks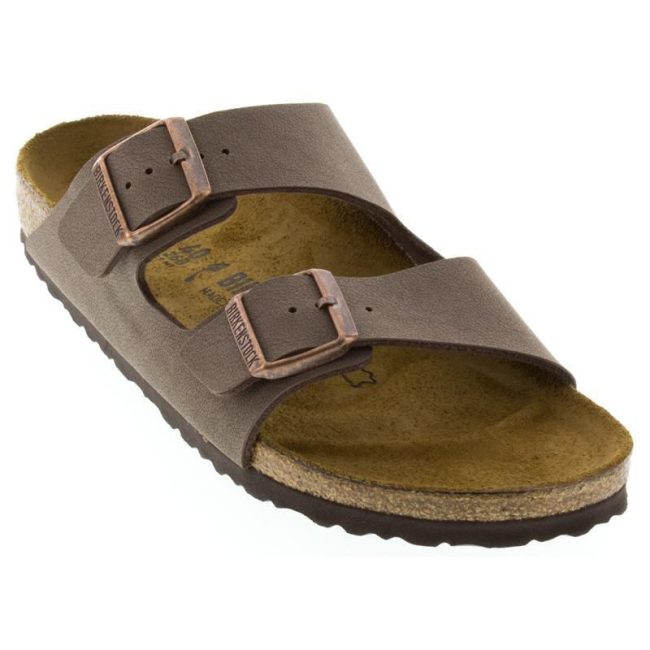 As the Covid shutdown started, I needed to get my trusty Birkenstocks resoled. They had worn through pretty badly, and I wanted to freshen them up without having to buy a new pair.
They came back in late March, and I noticed a week ago that I had worn through the sole and into the footbed.
Dammit, that was fast, what the hell is wrong?!?!?
Then I realized a simple fact. I wear them every day when I walk my dog. Every day I walk him between 2.75 and 3.5 miles (yes, we do on average walk more than 3 miles a day), and in the 5 months, I have put on about 21 miles a week, 84 miles a month, or about 420 miles on those soles.
No wonder why they are shagged. When I was jogging every day, I didn't get that many miles out of a pair of running shoes, so I guess I can cough up the bucks for a new pair of Birks and then get this pair re-soled again.
The cool thing about the pandemic is the fact that I have mostly not worn regular shoes in over 6 months.