The Decade Challenge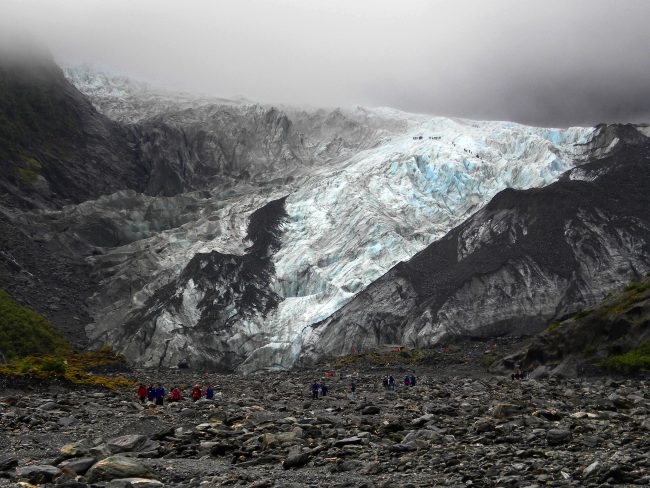 There's been a lot of side by side comparison of people from the beginning of the 2010's, and the now start of the 2020's. I don't have pictures, but, I do have a story.
The story begins the week before. I was getting started on a diet and a renewed vigor. Daily exercise, caloric intake reduction, etc.
On Saturday, January 2, 2010, my wife and I went hiking in Sabino Canyon, on the Blacketts ridge trail. It is a pretty steep, technical hike, and in less than 2 miles, you climb about 1,200 feet. I had done that hike literally a hundred times. But on this day, I was struggling. After the first big climb, I was hurting. Hurting bad. I chalked it up to the renewed exercise regimen.
The next morning, I got up at about 5 AM like usual, had a light breakfast of Grapenuts and skim milk, and headed to the gym. My usual practice was an intense hour on the elliptical trainer, then home to shower and on to the rest of the day.
I was off. I couldn't get my heart rate above 100 BPM, and I never broke a sweat. This was strange, because I could usually sweat enough to create a little lake near the machine. At about the 50 minute mark, I was feeling so crummy, that I gave up the workout, and headed home.
Once at home, I jumped in the shower, and then BAM. It hit me like a ton of bricks. Pressure on the chest. Shooting pain out the arms. I stumbled out of the shower and wobbled down to my wife's office, and told her I needed to go to the hospital.
Fortunately, she did the right thing and called 911.
Got to the hospital, and I was diagnosed as having a myocardio infarction, and I was rushed into the catheter lab, and about 45 minutes later I had a shiny new Boston Scientific Taxus drug eluting stent.
8 weeks later, to the date, I hiked down the Grand Canyon, and back out.
I was very lucky.
Vincent Burkhead