The New Year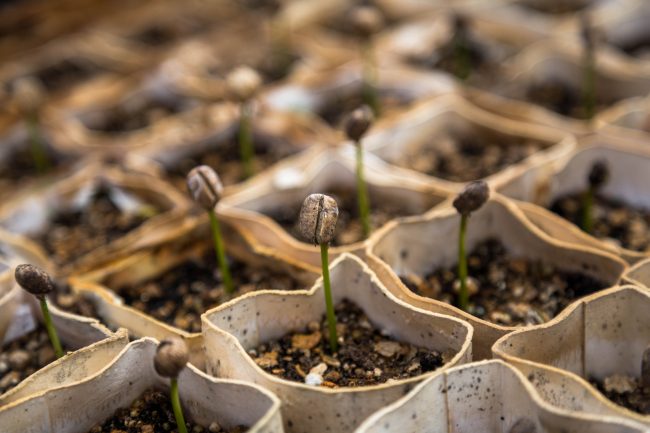 2018 is done, dead as the Dodo. Good riddance. Sayonara, arriverderci.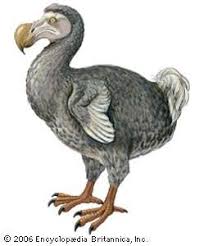 2019 is finally here. Cue the trumpets, the accolades, the … whatever. Regardless, 2019 will be better than 2018. It has to be.
Things I will do to improve myself:
I will exercise more. This will be a challenge at first because my knee (left) is bothering me more and more. But, I will start with some flat land bicycling, and I will graduate to the gym (after the new year's rush abates.)
I will learn some new things. I committed at work to attain the CCNA certification, so I will continue on that path. Perhaps more Python programming.
Hobbies – I have let my main hobbies lapse (cycling, guitar) but will pick up more of those, and to expand on my budding passion of baking bread, and then searching for the perfect pizza.
I will continue to work on my two hounds. Cerbie and Lizzie, two Kauai Pig dog breeds, they are a handful, but well worth the effort. I doubt I will ever train the prey drive out of Cerbie – it is just too deeply embedded in his DNA – but I will work on his manners walking. He is a lot better than when we originally got him, but there is lots to do. Lizzie has also come a long way but she still remains very reactive to new people. Challenge accepted.
Professionally
2019 promises to be challenging on the professional front. The last reorganization is still shaking out, and with the team structure alterations, it is clear that we will need new ways of working. I relish the challenge, and hope that we get solid guidance, and a path forward.
I will continue to participate in the wider Product Management sphere. In 2018, my "serious" blog, The Product Bistro did very well. I pulled it off of the hosted WordPress.com site, and self hosted it, added a spiffy theme, and my traffic went up significantly. Not a mover and a shaker, but it does feel good to be validated to some degree.
Other Challenges
Since my stepfather passed away in late '18, I am the trustee/executor of his estate. That will take a not insignificant amount of my "spare" time. In just 4 weeks, I am at 48 hours invested, and that is before the house is vacated. Once that happens, things will begin to happen quickly, and balancing my role as the trustee, ensuring that I preserve/maximize the size of the estate for distribution to the surviving heirs is a heady responsibility.
Add to that the declining health of my own father, we know that that could accelerate at any time. Alas, there are many reasons to keep vigilant, but I am sure that there are a few curve balls that will come my way.
Christian Joudrey