Back in the Saddle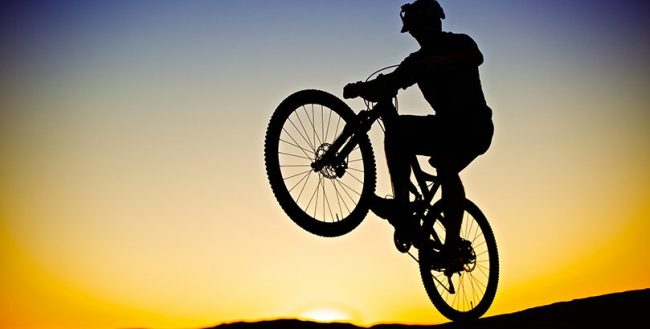 The downside of working full time again is the dearth of time to exercise. Little over a year ago, spending some down time between jobs, I was able to get out for lengthy exercise sessions every day. That included typically 3 bicycle rides a week, often up to 30 miles at a through. Alas, that freedom to get out and pound the pavement was severely curtailed with a regular job.
I still did get out on the weekends to walk and hike, but the bicycles have remained (mostly) parked in the garage. Earlier this spring I did get out a few times, but ouch, the acclimatization of my derrière to the saddle was punishing, so apart from isolated rides, they remained hung up in the garage.
Until last weekend.
Last Sunday I forced myself to dig down the Specialized Crave Expert, pump up the tires and go for a real ride (16 miles). My legs were punished, but it felt good. I knew enough to not push my luck, so it was a single ride.
This weekend, I again pulled down the mountain bike, and put another 15 miles (slight different route) on Saturday, and on Sunday, I pulled the car out, and got the Lemond (roadbike) down. Put another 16 miles on the rack.
The first 4 – 5 miles of the ride, mostly in the wind, was punishing. My tailbone was barking like a dog, and my legs were exhibiting their fatigue, but soon that passed, and it felt good. Getting into a cadence, and rolling off the miles, it was a grind but in a good way.
Counter to the usual wind patterns, the wind was from the south, making the first half the ride into the wind, but the latter half with the wind at the back was like being supercharged…
Now to keep up the good start and continue the trend. Next weekend – HO!