Requiem for a Friend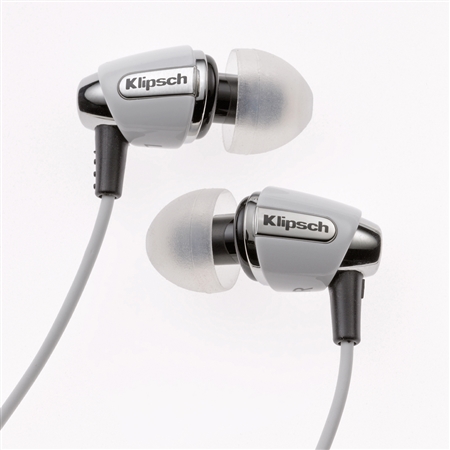 Last week, I had to say say "goodbye" to a friend. In early 2012, I was on a business trip, which connected through Phoenix. When I got to Phoenix, I was horrified to discover that I had forgotten my headphones. The thought of a week of business travel without tunes was too much go bear.
Of course, one of those airport vendors had my back, for a price. I bought a Klipsch headset for my iPhone, for way too much money, and went on in audible bliss.
Turns out they were pretty damn good earbuds. Great sound quality, and a decent microphone for phone use.
I have had these for over 4 years now. That includes two phone upgrades, and the purchase of replacement ear socks (or whatever you call those silicone rubber things that fit inside your ear). It has been on a few thousand miles of walking/running/gym time, and a couple thousand hours of phone calls and conference calls.
But last week, on one of my hikes, the sound began cutting out. It appears that the wire near the input jack was having intermittent contact.
Damn, now it is back to the (mediocre) headset that came with my iPhone. I already miss the ol' Klipsh's. (They were S4's, and actually sounded pretty darned good.)
I guess $25 a year for great sound isn't too much to spend