Latest Binge – Poirot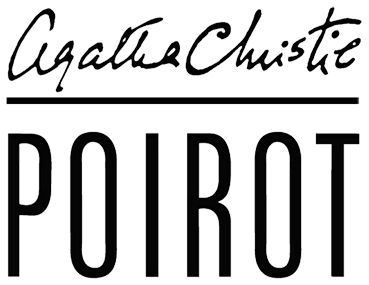 My latest Netflix binging is the ITV adaptations of the Agatha Christie stories "Poirot". 12 season, beginning in 1989, and concluding in 2012 (not continuously of course), set in the pre-war England, they are intriguing tales of suspense, and the sleuthing of Hercule Poirot, the Belgian investigator.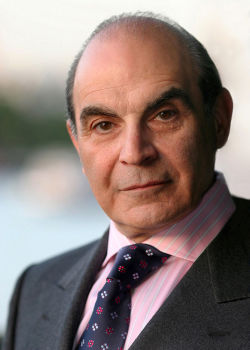 Ok, not really binging, but I have been watching them, and just broke into the 5th season. The tales are tight, compact, and enrapturing. Always starting with a murder or some foul play, the engagement of the infamous Hercule Poirot, and the details being the key to solution.
About 6 months ago, I purchased the collections of Poirot by Agatha Christie (on a lark, I believe it was $8 for the Kindle), and I was fascinated with how closely the stories were translated to the shows. Having watched them in the past, and then read the stories, it was amazing the translation to film.
Additionally, one of the reasons that I enjoy watching, and have continued watching, is the cinematography is fantastic, and the attention to details are remarkable. Period dress and costumes are spot on, the automobiles, and other modes of transportation are spectacular, and quite enjoyable.
The lead actor, David Suchet, who play Poirot, does a fabulous job, truly "wearing" the role. A fastidious Belgian, who speaks with a heavy French accent, and is marvelously alien in the setting of pre-war England.
---
Photo: "David Suchet" by Phil Chambers from Hamburg, Germany – Licensed under CC BY-SA 2.0 via Commons –