Computer Repair Man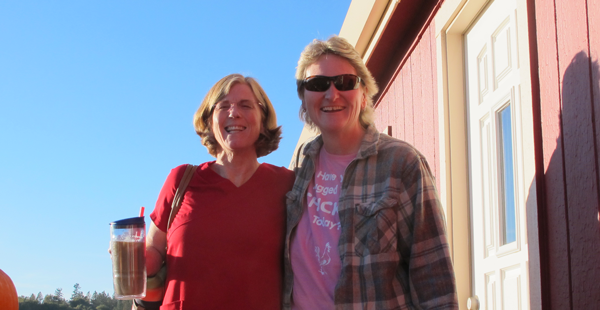 Earlier this week, I got a Facebook message from my sister. Their iMac was behaving poorly, lots of spin-y beachballs (the "I'm thinking" on the Mac OS-X), so I asked the usual questions.
What model iMac is it? (from the about and system report)
How much memory is there?
How big is the disk, and how much is used (from DiskUtil)?
All the standard things, but the DiskUtil reported that there was a problem with the disk, and to back it up and take it for service.
Sigh, a failing drive. And their closest Apple store is about 90 minutes away. Rustic, rural living has a downside.
Being the good brother, I made the trek to their house in Mountain Ranch California, carrying a new HD, and all the goodies to make the swap work.
Their iMac, a 2011 vintage 27″ iMac is a breeze to work on. iFixit has an abundance of how-to guides, and since I replaced the HD in my wife's 2009 vintage iMac, I knew what to expect. Everytime I remove the glass façade, and the panel, I am amazed by how well designed the inside of the iMac is, and how serviceable it is. Well laid out, very modular, and very accessible.
I dropped in a 2TB Toshiba 7200 RPM drive, added the proper sensor for the temperature to keep the fans from running full blast.
From glass off to glass on, was about 25 minutes. As I said a breeze.
Powered it up with my portable drive that has OS-X on it, and reinstalled 10.10.5, and then transferred all the old files, applications, and settings. Fortunately, the original drive hadn't failed completely, so it was possible to recover.
Then did the usual, check/repair permissions, and verify disk. All good.
The last step, using a boot DVD of Disk Warrior to do a directory repair, something that has saved my bacon so many times it is impossible to count, and the system was rocking.
The last test was to run my sister's favorite game, Diablo III, and I got the two thumbs up.
Of course, I got to spend some time with their hounds and other animals, and to get a glimpse/tour of the devastation of the Amador fire that ripped through there in September. Bleak.