Specialized Invades Santa Teresa Park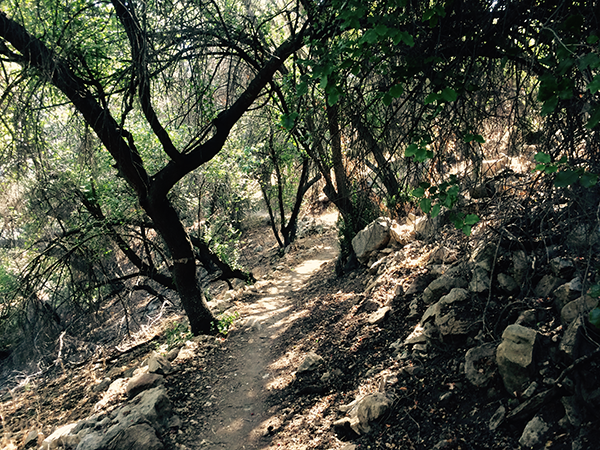 Today I did a mountain bike ride in my local park. As I was wending my way around the park, I noticed something odd. I passed an amazing amount of cyclocross bikes on the trail.
Trust me, if someone is off road, doing some serious dirt riding with drop bars, it is a a cyclocross bike. I mention this, as I see maybe one a year. Tops.
Today, I saw at least 6 in about 5 miles of trail riding. About 1/2 way through my ride I rode past a huge tent, with Specialized emblazoned all over the side. I asked one of the people with a black Specialized T-shirt on (who was carrying some beer) what this was all about.
A closed event, hosted by Specialized for their dealers to become familiar with the 2016 series of bikes. There were stations to setup suspension, to adjust bikes, tons of food, and probably 200 bicycles.
Cool place to do it. Santa Teresa park has a pretty wide variety of trails. From tight technical single track, wide open fire roads, some gnarly rocky downhills, and even some good roads to ride on for those inclined to try the road bikes.
I was totes jelly.