Spam – Persistence…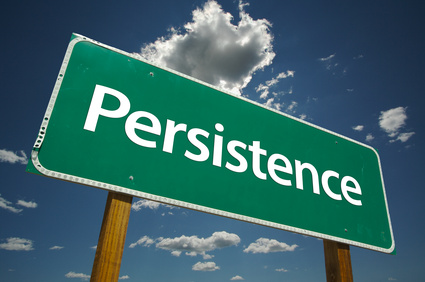 More in the series on comment spam. Some people keep at it, against all odds. Meet "Vivienne Westwood Dragon Lady Shoes".  She seems to think that aficionados of Greyhounds (and my "GreytBros blog) would want to buy some shitty knock off shoes (that are often made with PVC instead of leather).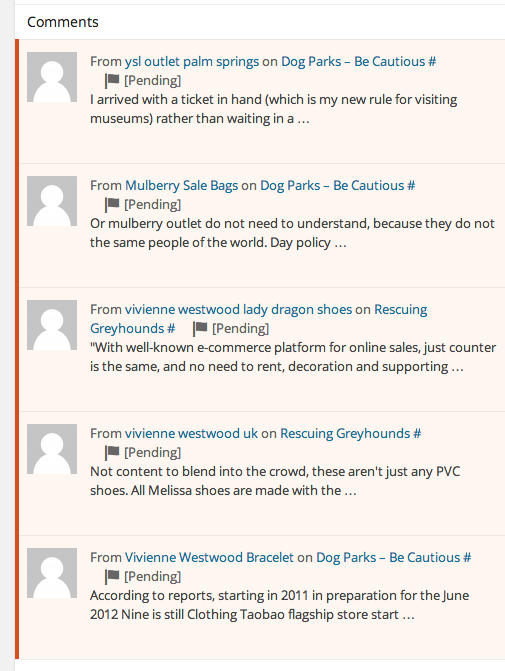 Persistence pays off, so says everybody. Particularly if you are in the comment spam game. It is a business model that requires a lot of impressions, so the perpetrators cast their net far and wide.
Obviously, enough people will click on and buy this crap so it must work. But that doesn't mean that I will perpetuate it. So, I will delete and report as spam all these comments. Vivienne needs to phish elsewhere.