I heavily rely on the various cloud services to keep working documents, and helpful things available wherever I happen to be, on which of my devices.
I have a 100G Dropbox account, a 25G Google Drive account, and, being an Apple person, I have an iCloud account as well. All of these do a pretty decent job of keeping files synchronized around my devices.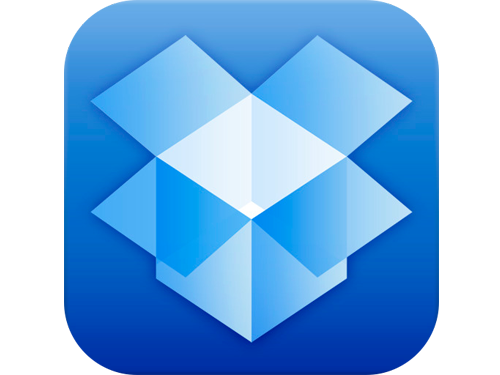 But, the one that I couldn't live without is Dropbox. They weren't quite first to the market, but they started with a strong offering and have enhanced it as time has gone on. Now, if you are using a program that supports cloud file synchronization, it is going to support Dropbox. Dropbox has aggressively opened their platform to developers, and there are now tons of great applications that share and exchange data via Dropbox. This evolution was highlighted last night when I got an email from O'Reilly Media telling me that I could sync my ebook purchases with my dropbox account. Cool. Also, something that I enabled without thinking is that the Dropbox application on my computer will know when I put a camera memory card in, and it will copy all the files to a "Camera Uploads" folder. So, it is like the Apple Photostream feature. Pretty cool option.
Google Drive is in second place. While you can use their service to share data between programs, it is not as straightforward as Dropbox. It is a bit more granular so for about $2.50 a month I get 25G of storage. The fact that it is now the Google Apps repository is nice as well. I do some work for a non-profit, and we often collaborate via Google Docs files, so my Google Drive gets a fair amount of access from that.
Apple is a distant third. I never expected it to replace Dropbox, and I am sure Apple wasn't planning on that as well. But for apps on my mac and my iOS devices that support it, it is really a pain free to keep your data sync'd. I haven't explored the options for collaboration, or sharing, and frankly, I will probably use Dropbox or Google Drive for that anyway, since most of the people I work with are PC people.
While I still have a couple of USB thumb drives, Dropbox has pretty much made them irrelevant. I only use them when I need to run a PPT presentation on a computer that isn't mine. Other than that, they really don't serve a purpose in my workflow.