I have long been a Mac fan.  Started back in 1988 when I bought a Mac SE with a 20 megabyte HD built in. I used the heck out of that before getting deeply engrossed in FPS games and building a string of PC clones.  I came back to the Mac fold in 2001, with an iBook, and have been there since.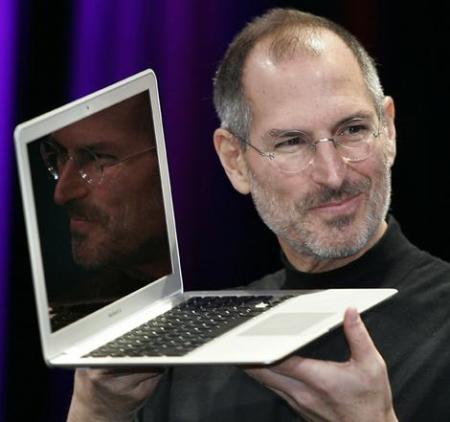 Currently I have an aging 15″  MacBook pro.  It isn't dying, but it is showing its age.  I did rejuvenate it with a SSD, and a second HD where the optical drive used to be. But I have been jonesing for something newer. My first encounter with a Retina MacBookPro was OK, but it wasn't lust at first site (and a well equipped 15″ version with 16G ram, and 512G SSD is about $2,800 before buying the AppleCare extended warranty).  I looked at the 13″ version and it was ok, but not blow your socks off.
Then Apple decided to spam me for Father's day on the new MacBook Air's.  I guess they think my furkids should buy their daddy a MacBook Air. Suddenly the idea of a powerfull-enough, but light and long battery life machine was appealing. Yes, I would have to give up the huge HD storage (almost a TB between drives on my MBP) and a bit of speed, but I would be getting a real 10hr + battery, and a very small, light package.
I can see myself springing for a 13″ MBA, 256G SSD, and 8G ram.  Probably my next computer. And it is about 1/2 the price of the Retina MBP.  The current MBP will make a fine server and media streaming box.